NOW ACCEPTING NEW PATIENTS.
Can you use some help with your diet? Looking to lose weight? Do you feel tired and lethargic throughout the day? Confused about what type of supplements to take?
Ridgeview Chiropractic can help!
We know that eating healthy in this busy day and age can be difficult, and choosing the right supplements can be downright confusing. There are so many options out there- nutrition stores, bulk retail stores, multi-level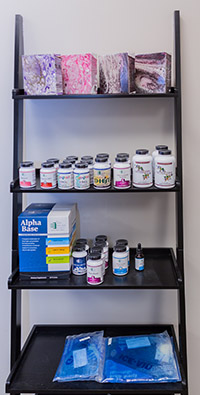 marketing products and even online warehouses. Even if you think you are doing a good job eating healthy foods, the soil has often been so depleted of minerals that we are not getting the same nutrition in our food that we did 50 years ago. Our job is to guide you through this nutritional process and get you back on the path to optimal health and wellness.
Ridgeview Chiropractic offers detailed nutritional consultations and carries a full line of high quality supplements to optimize your nutrition. We first start out with a system survey. This will allow us to evaluate your symptoms and see what areas you may need extra support. Dr. K will often have a patient fill out a week long food journal to track every single thing they consume over that time period. This provides invaluable information in determining a course of action for their overall health. Remember that "You are what you eat!" You can't expect to put low quality ingredients into your body and get high performance out of it.
HOW TO GET STARTED
Call us at 913-890-7370 to schedule a free nutritional consultation. It usually takes about an hour of appointment time.
Print out this System Survey, fill it out, and either hand it into our office, email to drk@ridgeviewchiropractic.com or fax to 913-890-7372, two days prior to your appointment.
Come in for your scheduled appointment.
It's that easy!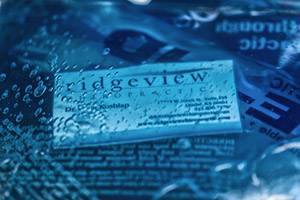 Here is a link to our Expert Nutrition Advisor webpage, where you can watch videos about the benefits of proper nutrition and understand why we choose whole food supplements at Ridgeview Chiropractic. Please feel free to share with family and friends.
http://www.expertnutritionadvisor.com/share-what-you-know/?rpcid=18081
TESTIMONIALS