NOW ACCEPTING NEW PATIENTS.
Meet Dr. Craig Koshlap "Dr. K"
Dr. Craig Koshlap was born in New Jersey but lived in Florida since he was two years old. He graduated from the University of Florida in 1996. He received his doctor of chiropractic degree from Life University in Marietta, GA in March of 2000. He has been in practice for 18 years. He practiced in Florida for 4 years before moving to Kansas City with his wife Linsey, who grew up in Topeka. They live in Leawood, KS and have two wonderful children- Cole and Max, as well as a sweet 3-legged Yorkie Poo named Murphy.
Interests:
Spending time with family and friends
Watching his kids' sports and activities
Coaching youth baseball
Traveling
Watching Florida Gator football and basketball
Official baseball nut and Royals fan
Cooking
Golf – although he doesn't get out as much as he would like
Professional Organizations / Community Involvement:
Holds an Advanced Proficiency Certification in Activator Methods Chiropractic Technique since 2005
Served as an Associate Clinical Instructor for Activator Methods International for 8 years
Member of the Kansas Chiropractic Association since 2011
Member of Leawood Kiwanis from 2004-2015 including past president for 2 years
Member of Overland Park South Rotary Club 2004-2010
Coached Little League Baseball 2001-2002, Dunedin, FL
Coached Blue Valley Recreation Baseball 2005-07, and 2014-current, Overland Park, KS
Why Dr. K became a Chiropractor:
"I have been a life-long chiropractic patient. It all began when I was 4 years old. I was very pigeon-toed and would trip over my feet when I would walk. My parents took me to my pediatrician and a few specialists. One recommended leg braces. Another recommended trying chiropractic. Pretty progressive for 1978! After about a month of chiropractic care, my condition was corrected! It was all due to my hips being rotated. From that point on, my family took me for regular chiropractic wellness visits. By 8th grade, I knew I was meant to be a chiropractor."
OFFICE HOURS
Monday 7:30 am - 6:30 pm
Tuesday 7:30 am - 1:00 pm
Wednesday 7:30 am - 6:30 pm
Thursday 7:30 am - 5:30 pm
Friday 7:30 am - 5:00 pm
Saturday 9:00 am - noon
Closed Sunday
MEET THE DOCTOR AND STAFF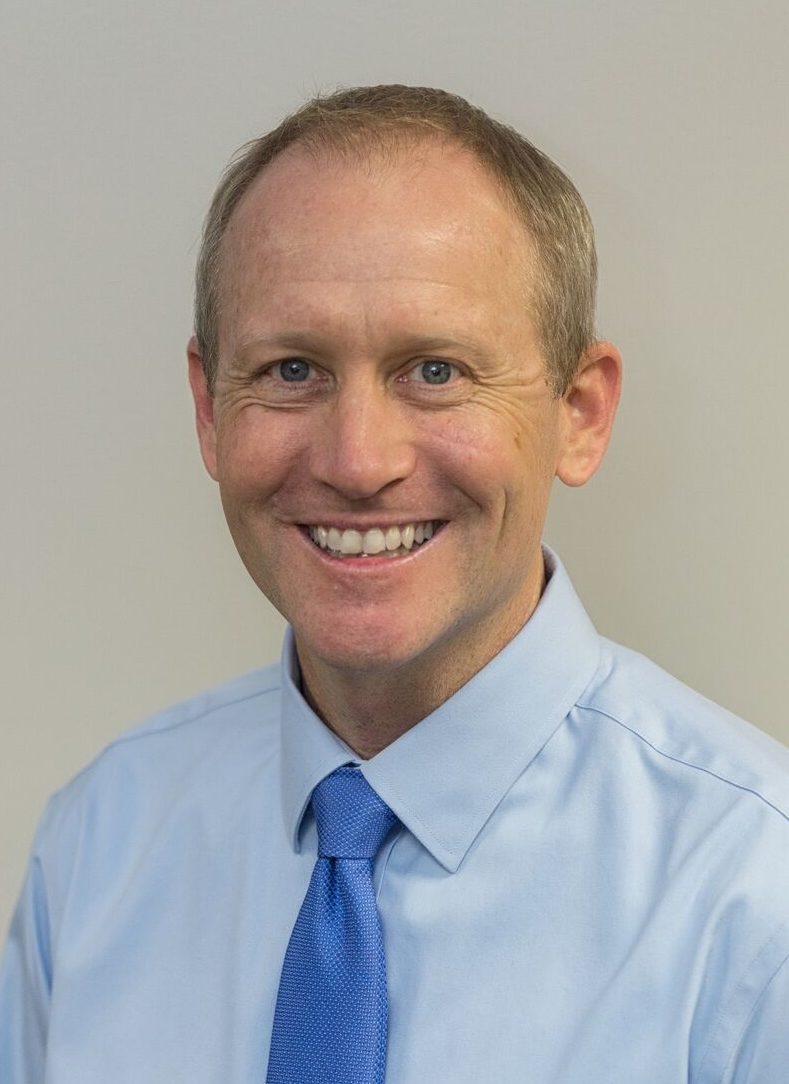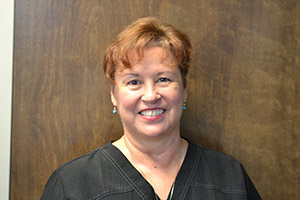 Gracie